Take 30 ml once a day, after meal. Can be taken at any time of the day, but preferably at the same time during the month. Store in refrigerator. Shake before use.
After taking B-Luron, it is already in the lymph in 15 minutes, in 24 hours in the joints and in all tissues for 3-5 months.
The formula for calculating the safe dose in relation to body weight is necessary only for people weighing more than 100 kg. People weighing less than 100 kg can take the product without any risk to their health. A large amount of hyaluronic acid is absorbed not only by the joints, but also by other organs such as the eyes, hair, skin and gums.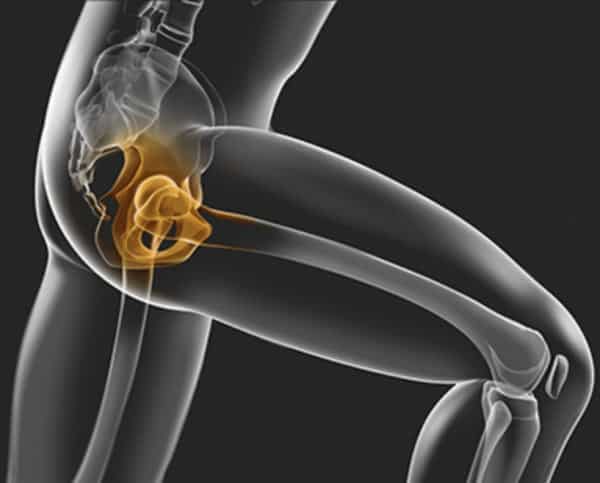 Noticeable symptoms of improvement do not appear immediately, but after reaching a certain concentration of hyaluronic acid in the joint by the end of 2-3 weeks. It depends on the degree of joint damage, how large the deficiency of chondroitin and hyaluronic acid is. Accordingly, the less the joint is damaged, the faster the relief and recovery will come. In especially severe cases, it is advisable to repeat the course to achieve a result.
In order for the product to be delivered to all problem areas in good quality, our lymph must be clean. That's why it is recommended to cleanse your body before using Bi-Luron. Go through a comprehensive antiviral / antibacterial / antiparasitic program, cleanse the gastrointestinal tract and, finally, lymph. Lymphatic system is our sewer system, in which all the slag that our cells secrete as a result of the activities of life accumulate.
But if the joint problems are unbearable, then you can drink B-Luron immediately, and the results will be in any case. In parallel with B-Luron, it is strongly recommended to drink on the background of the Coral-Detox program, as this will make the orthomolecular complex even more effective.